About us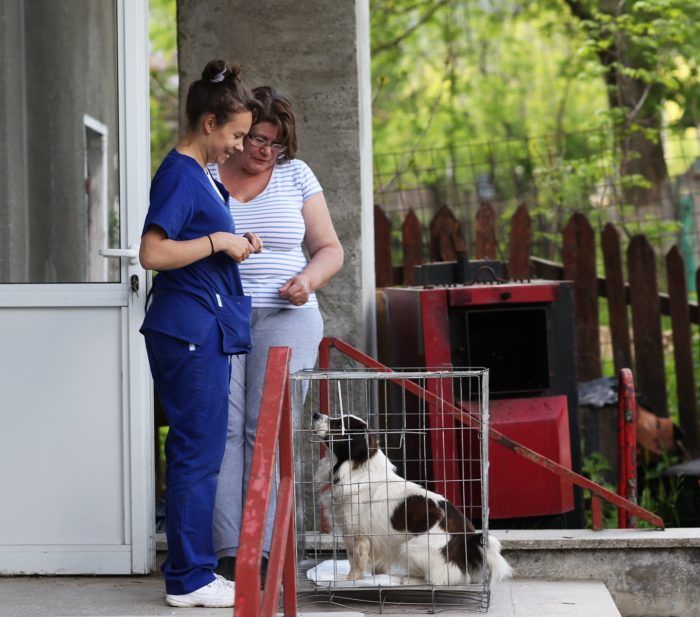 Extensive spay & neuter campaigns hold a primary focus in Rescue Association Hobo Dogs´ work in Romania.
We want to be in the forefront of improving the situation surrounding stray dog populations by the means of sustainable development. Not only does the spaying of animals solve the problems of overpopulation on a large scale, but it also improves the lives of the individual animals as well. The World Health Organization (WHO) as well as several international animal welfare organizations have publicly campaigned for and communicated about the main aspects of sterilization. 
The WHO's recommendation on strain management for stray animals can be found here.
To date, we have sterilized a total of more than 22,000 animals. At the moment we sponsor around 300 spays monthly.
Do you share our vision?
By spaying one dog, you can save thousands! This is an amazing act of animal protection. Would you like to make the world a better place for one dog and at the same time prevent thousands of puppies from being born homeless?
Birthrates can be controlled through extensive spaying and neutering, and at the same time these procedures will contribute to less suffering for animals.
Are you organising a dog spay & neuter campaign in Romania?
Do you already have a certain area in mind that could use a campaign? What kind of area it is? How many dogs are living in the area and in what conditions? 
Are you a veterinarian or do you cooperate with veterinarians to implement campaigns? How many team members or volunteers are helping  you with organising campaigns?
Are you looking for sponsors? Please contact Nea Goman or Taru Partanen.
When contacting us, please present yourself and your campaign plan in full, and in as much detail as possible.